"What I enjoyed most about my boudoir photoshoot with Mike was how I never felt uncomfortable. Mike was extremely professional and he knew what he was doing." (continued below)
​​​​​​​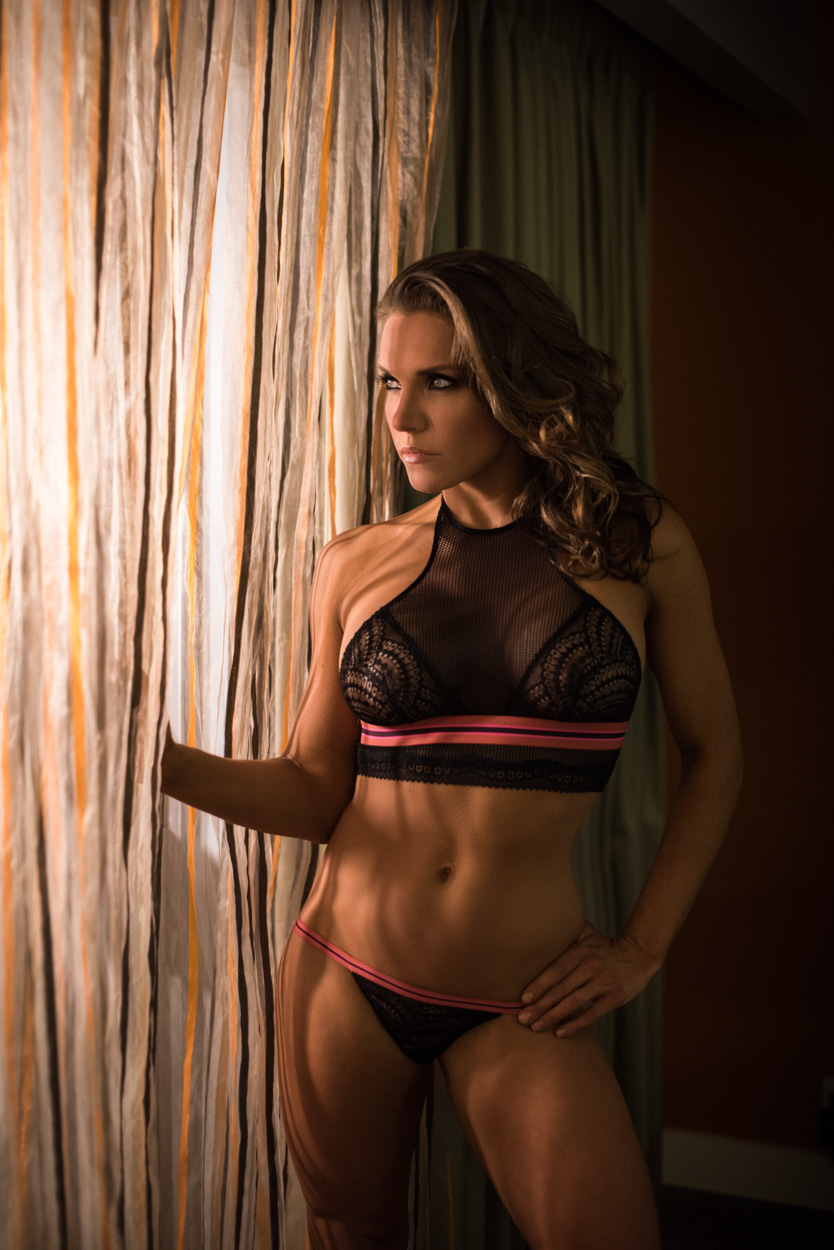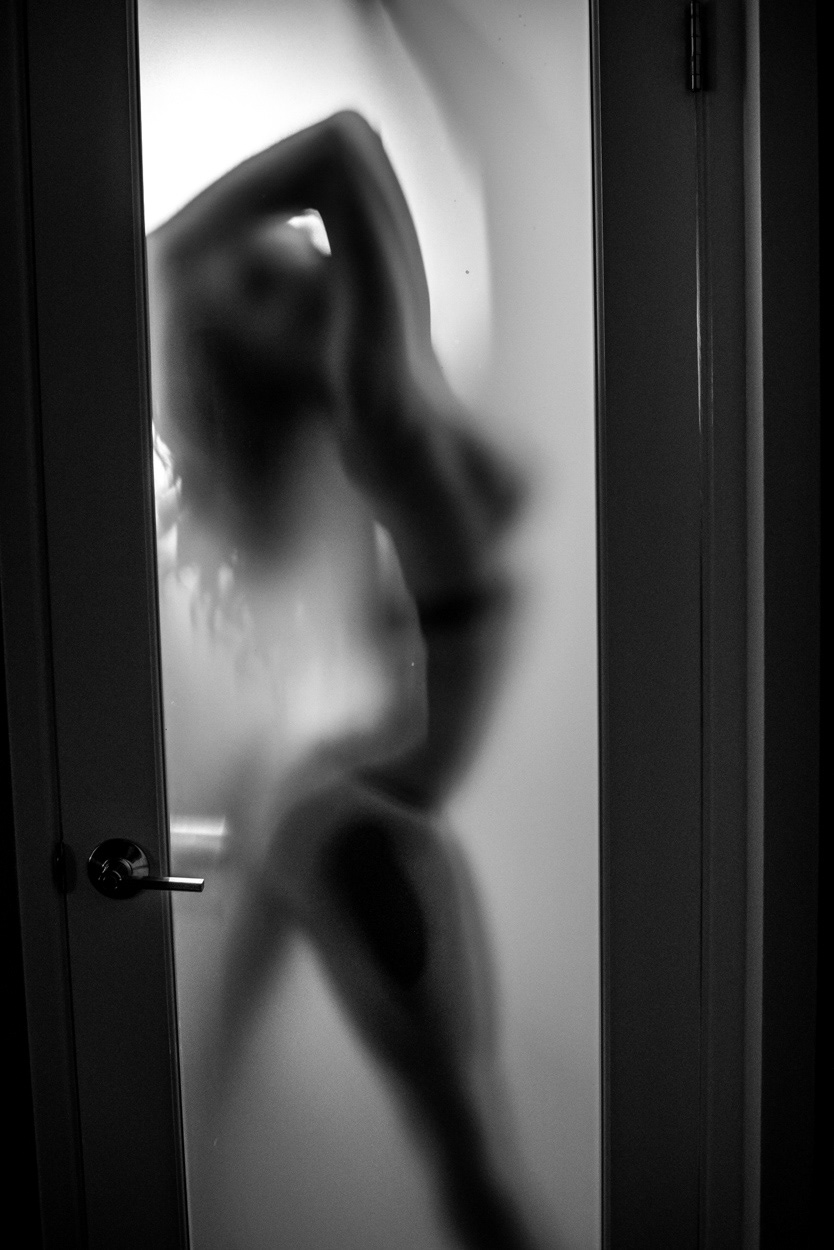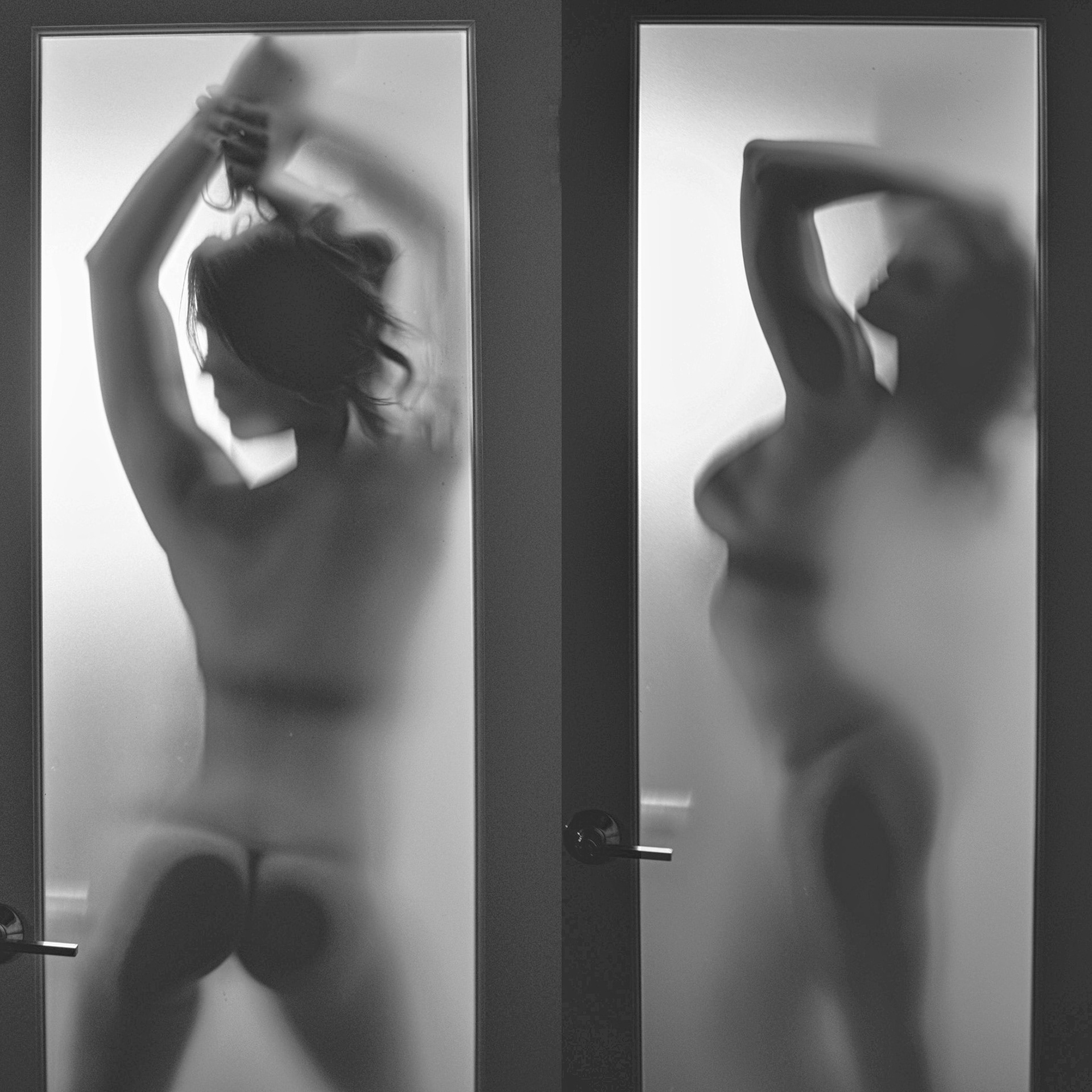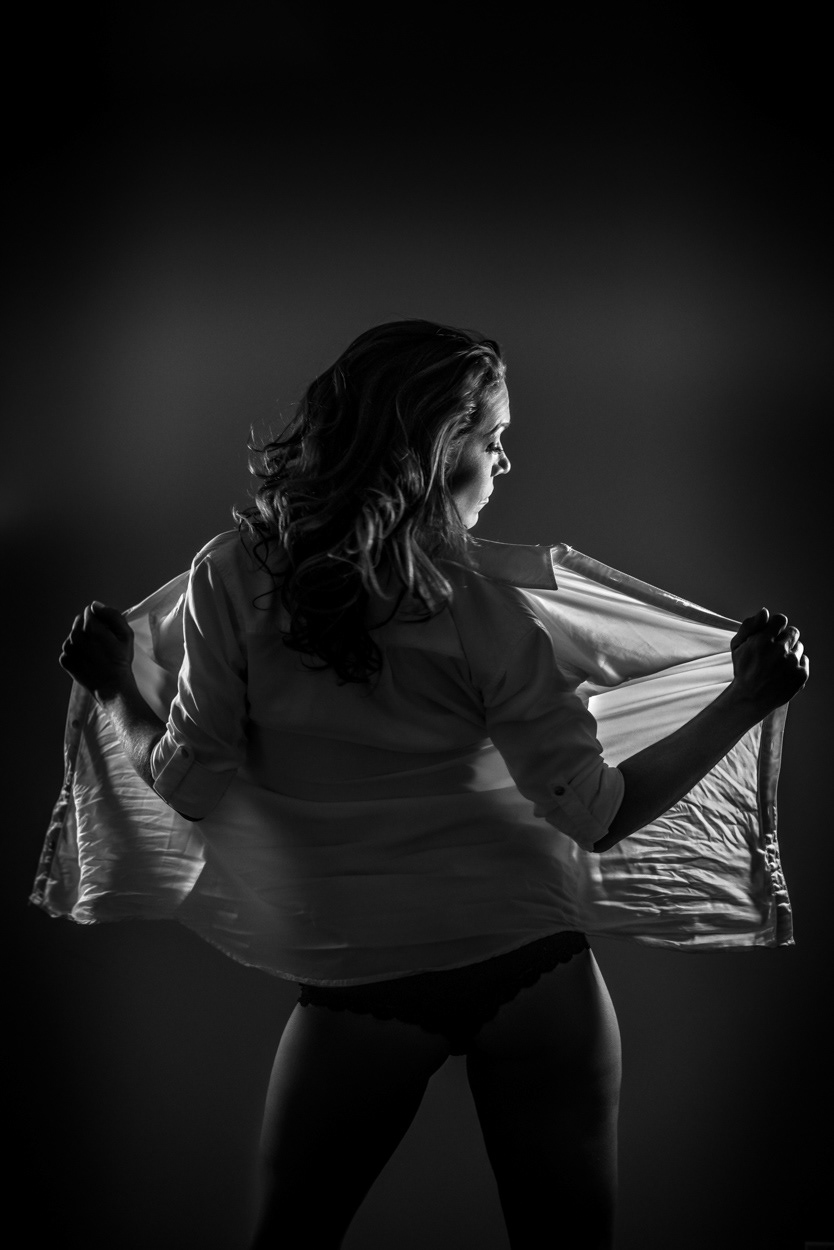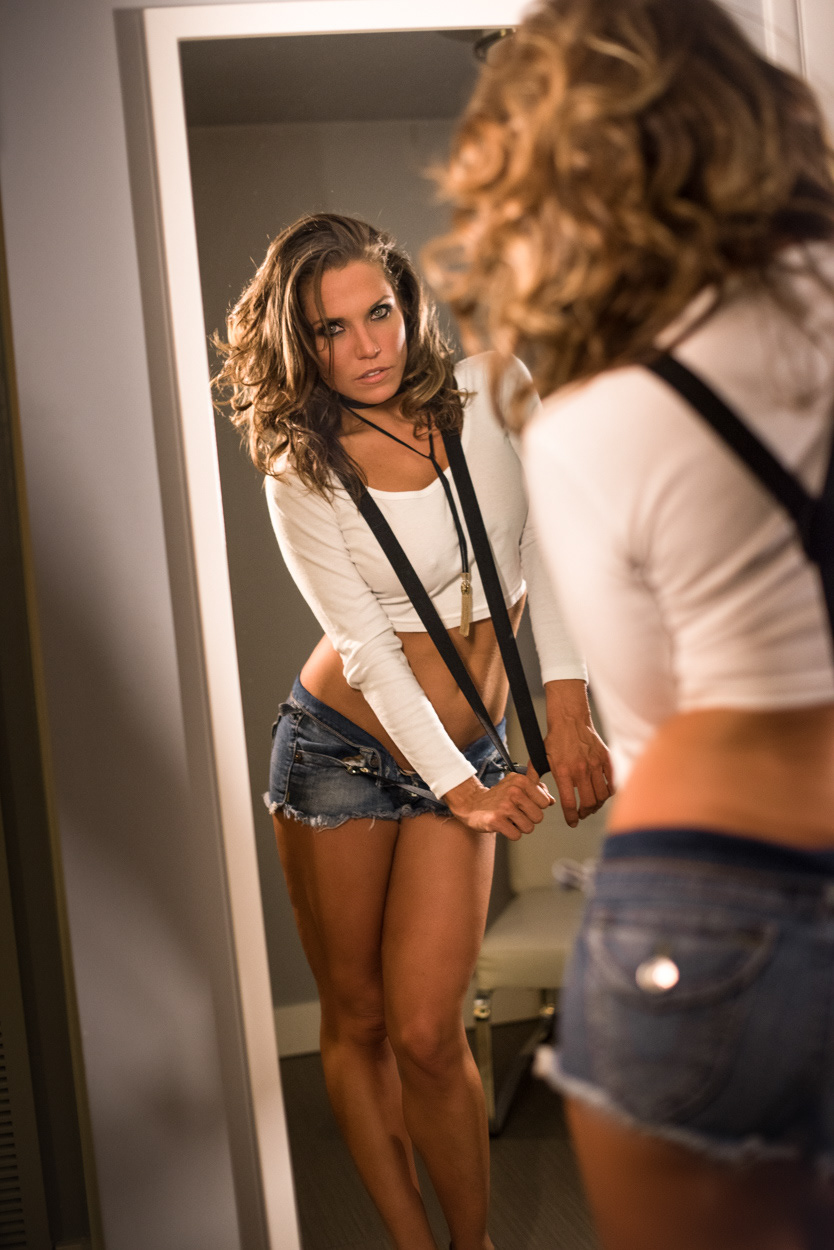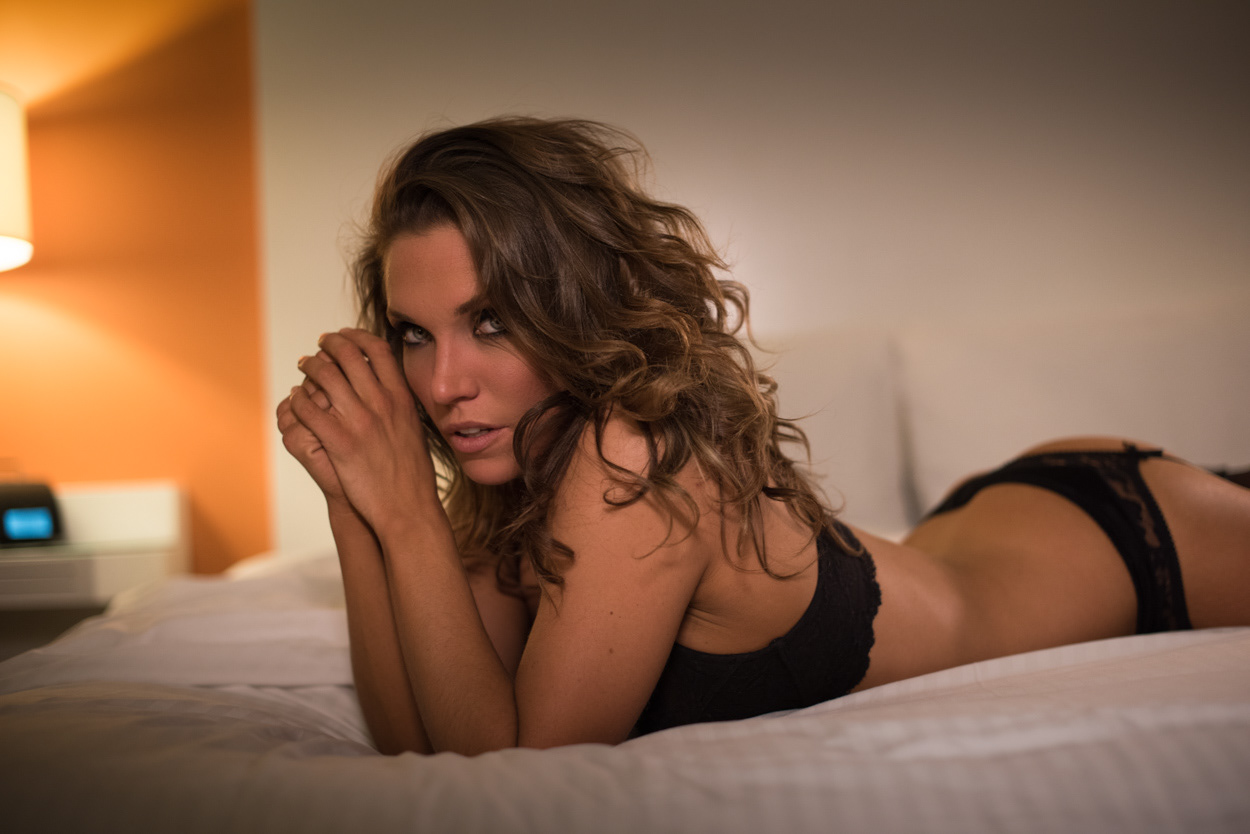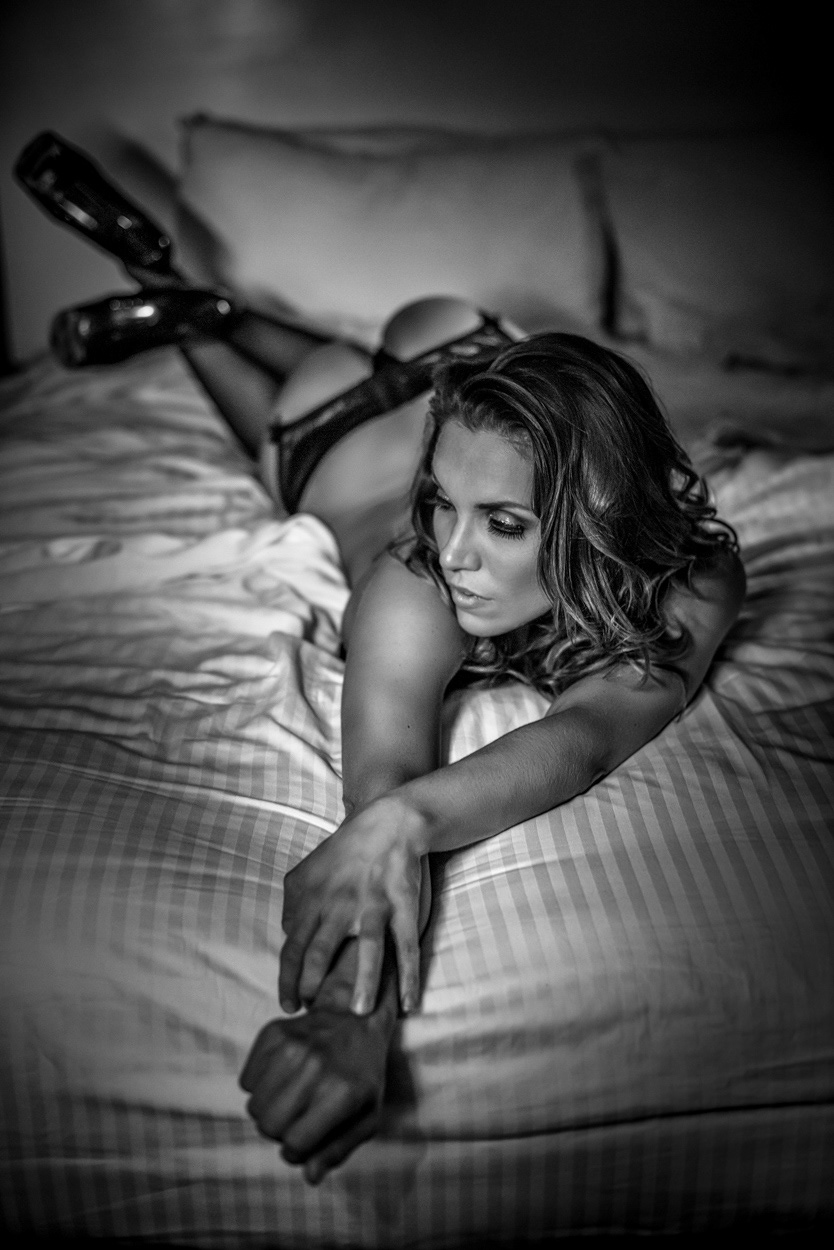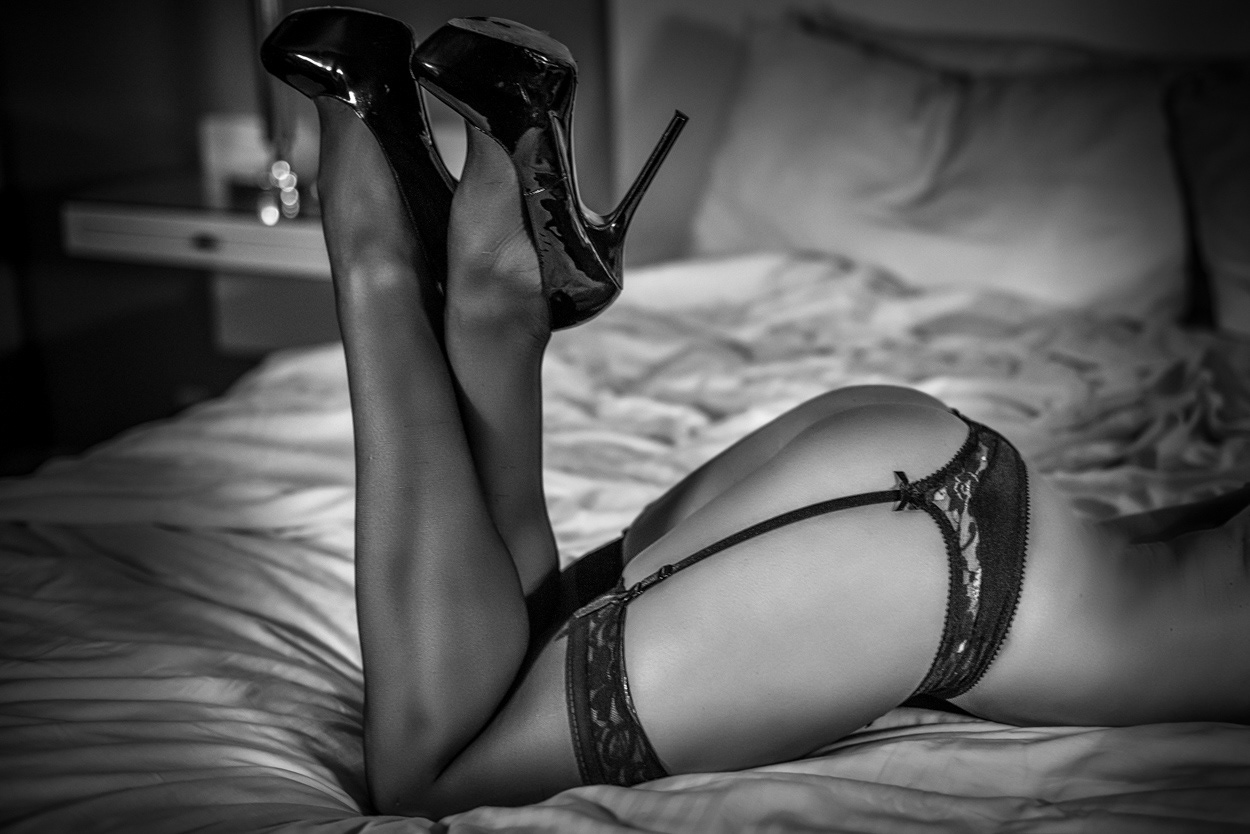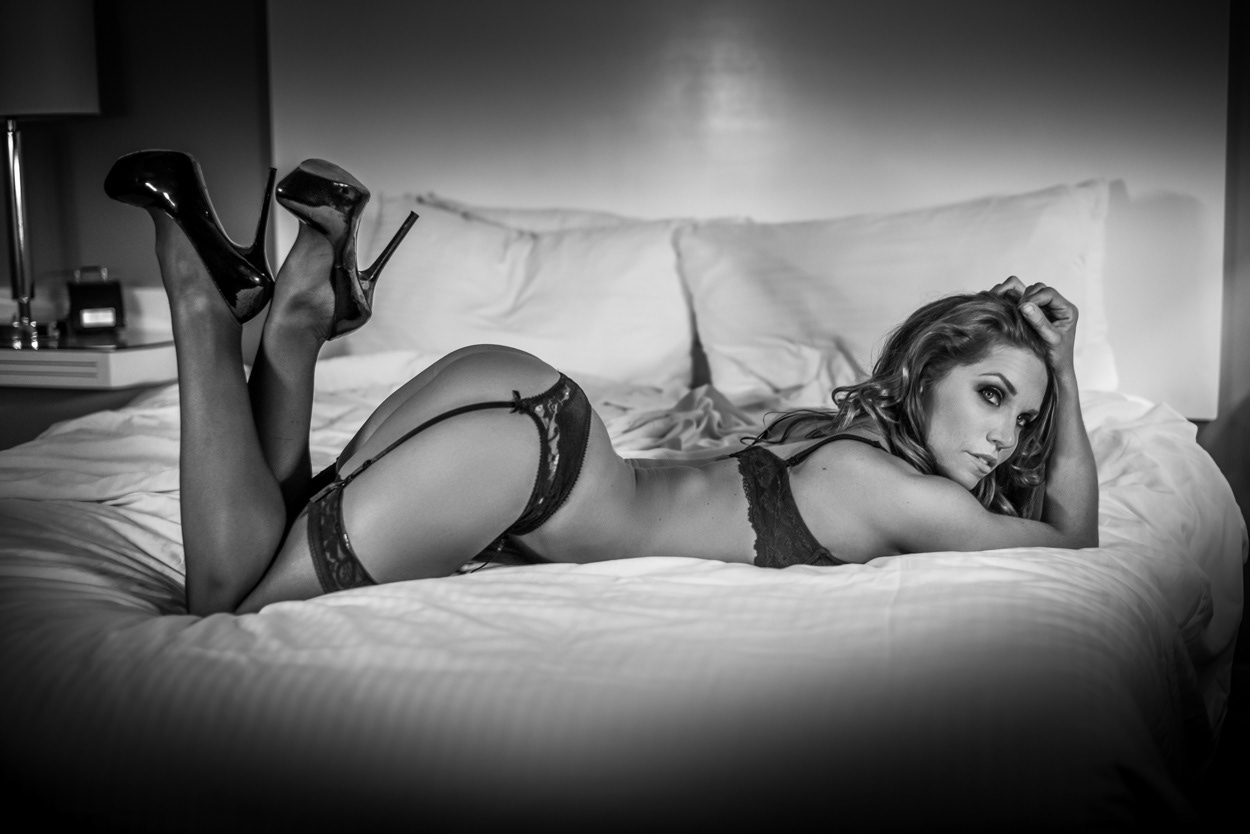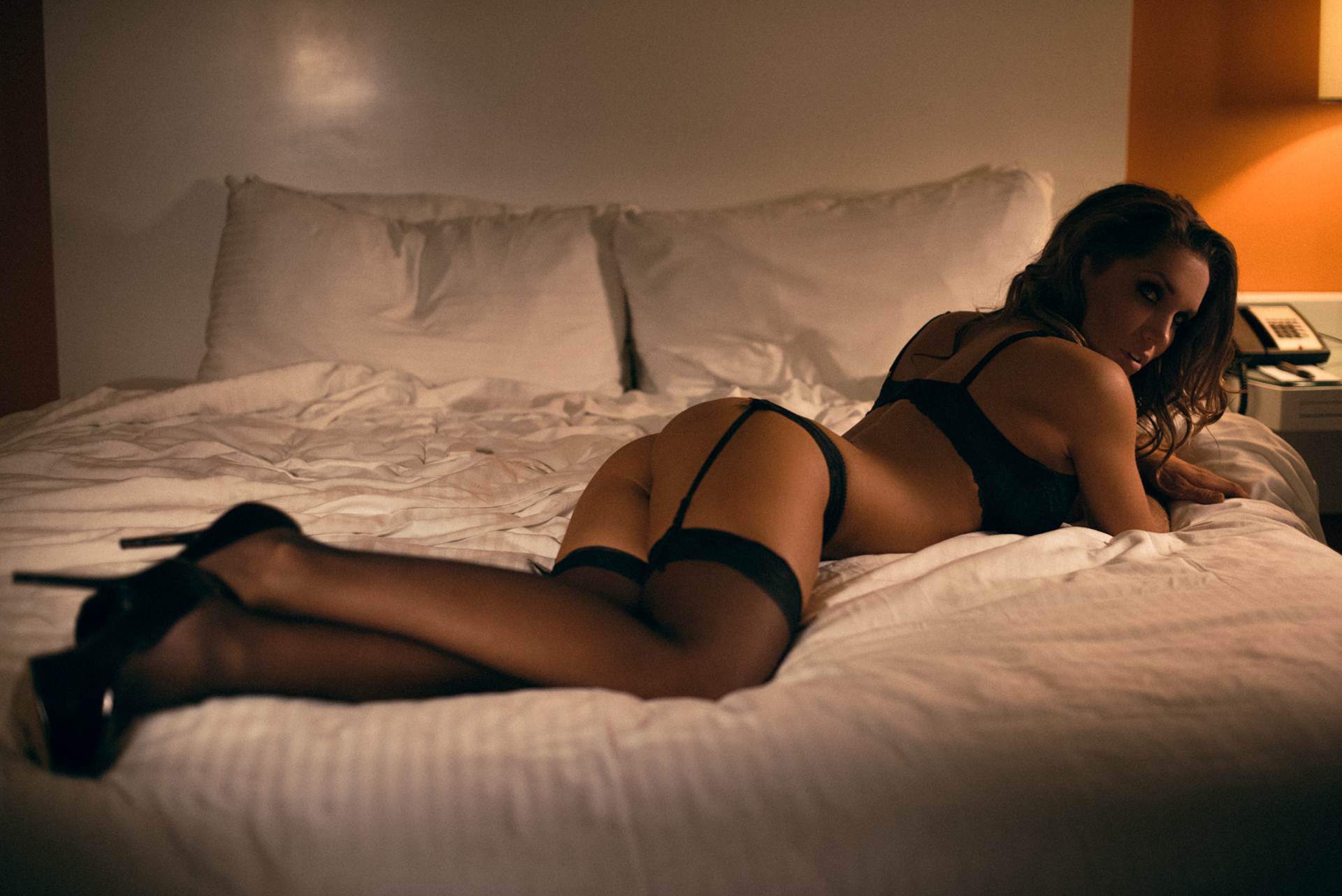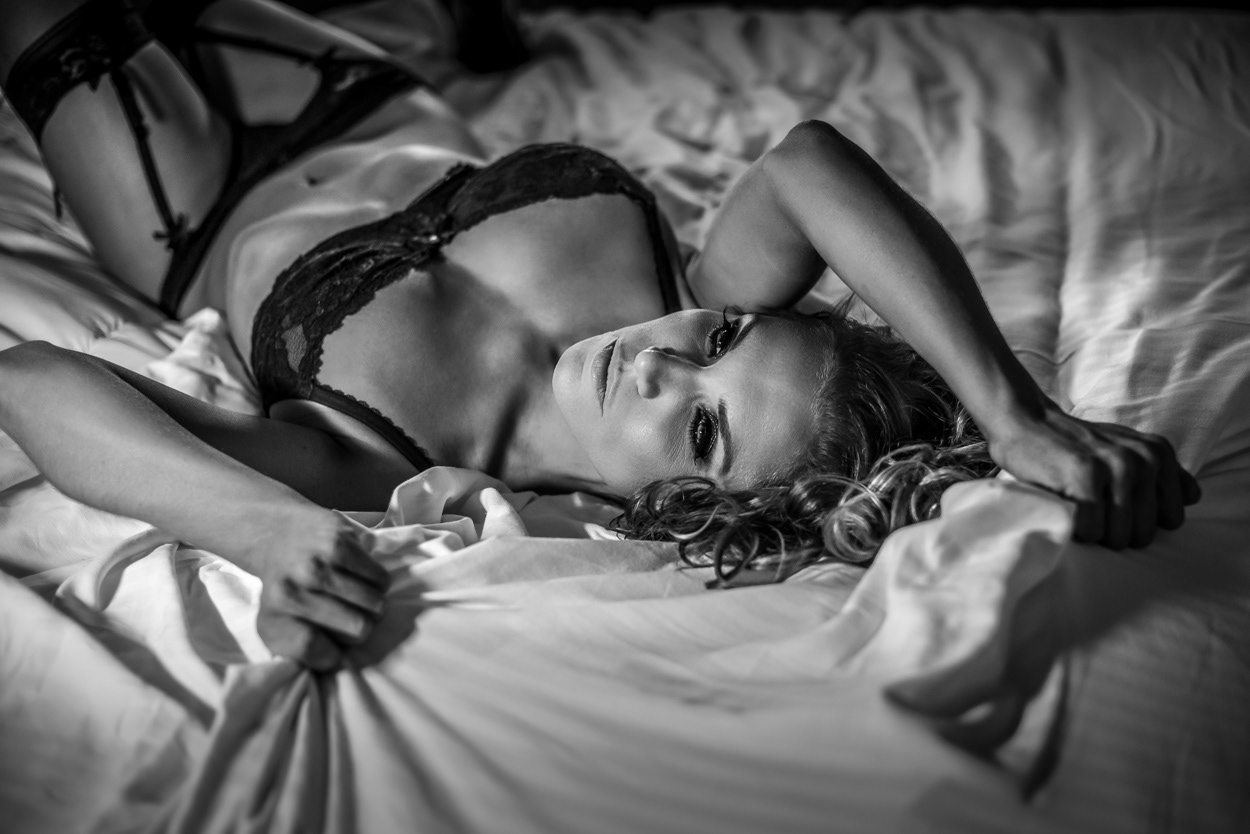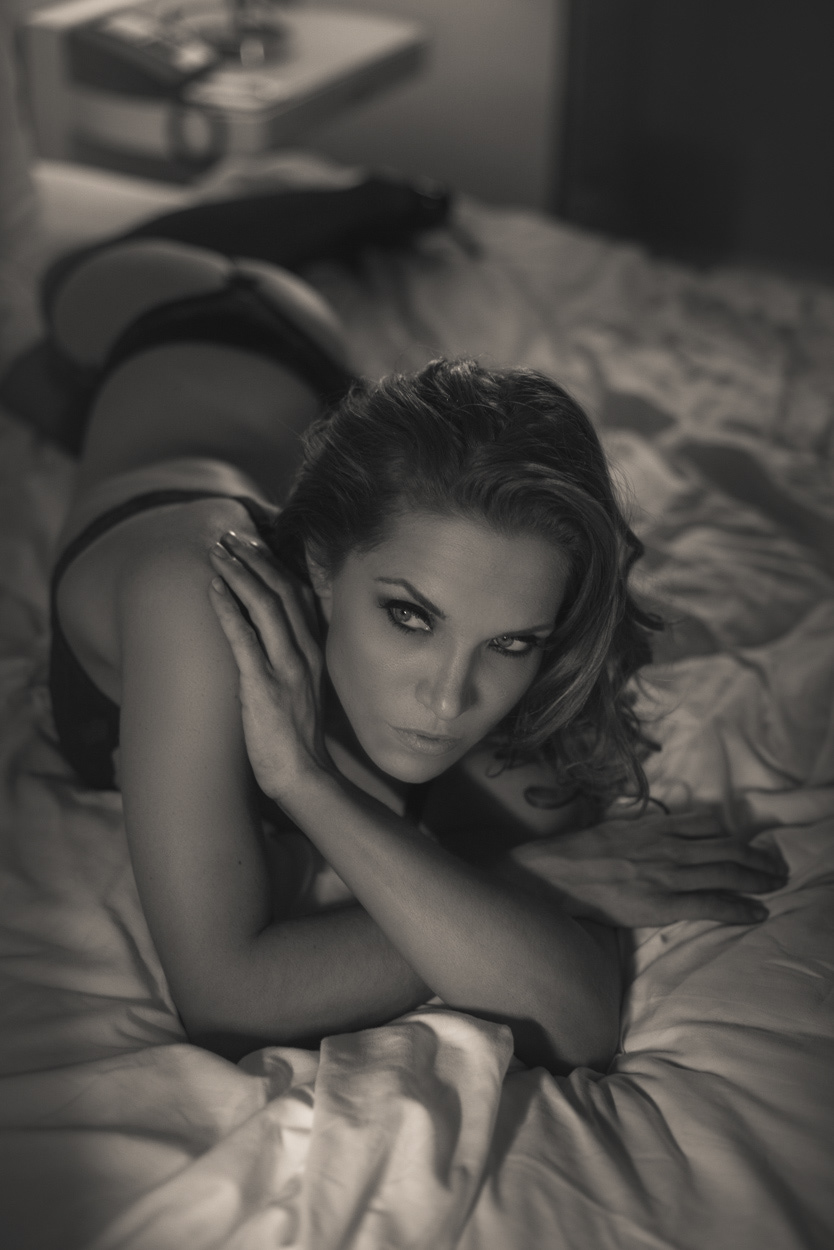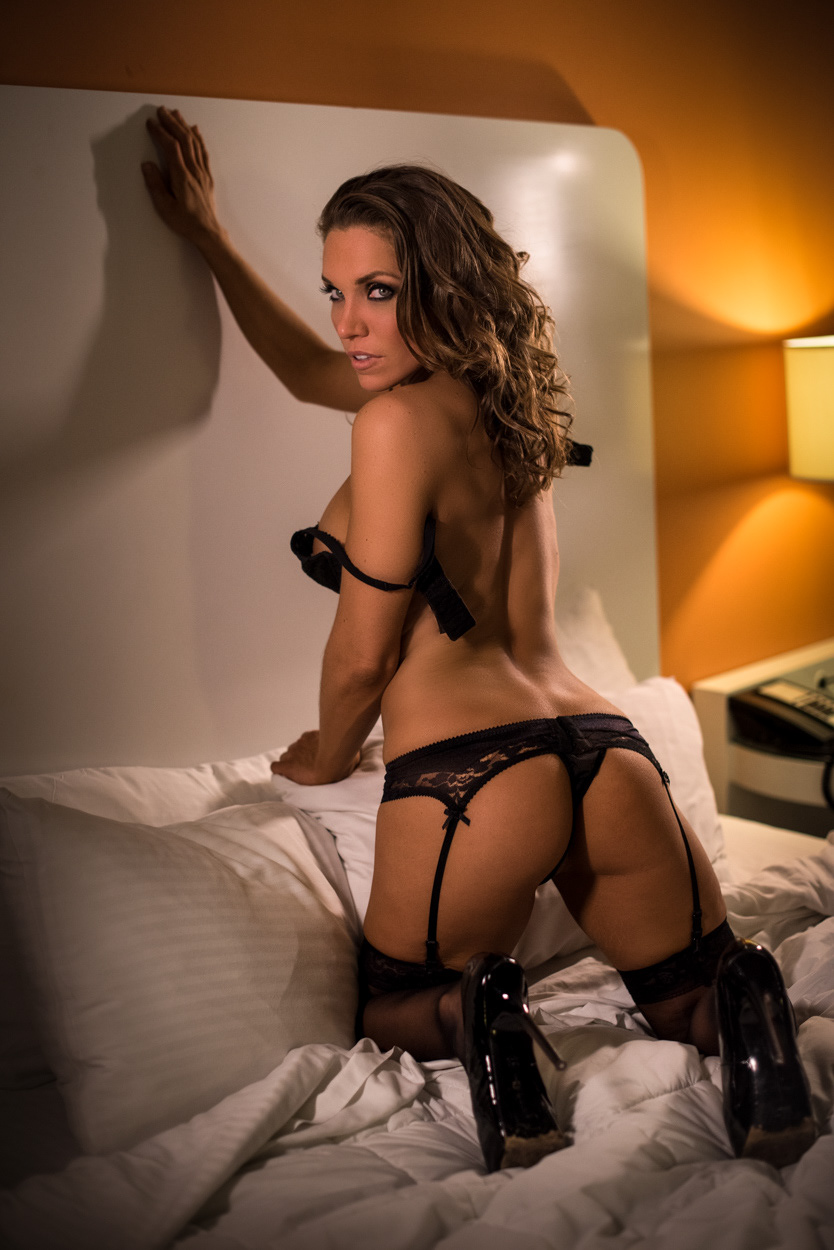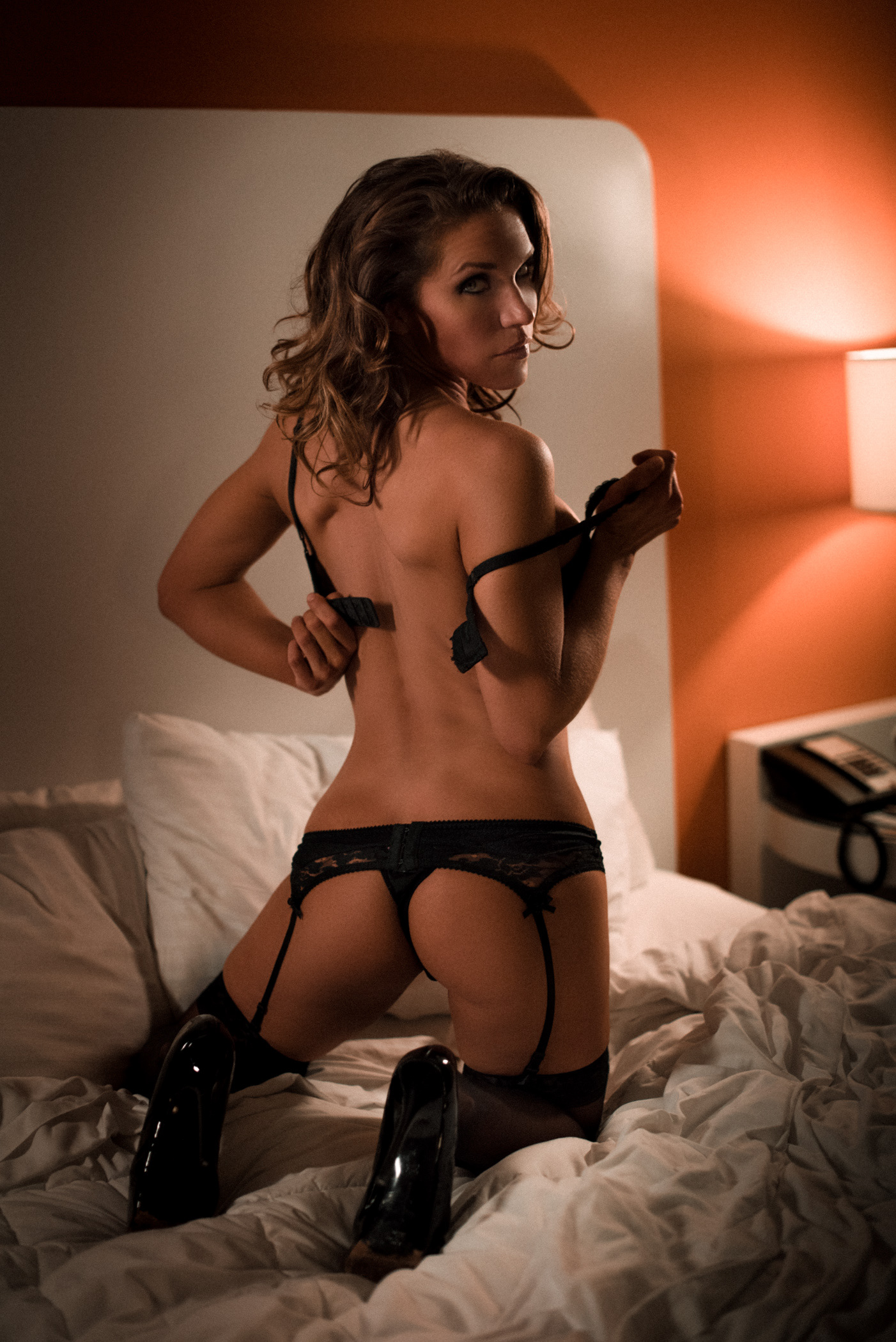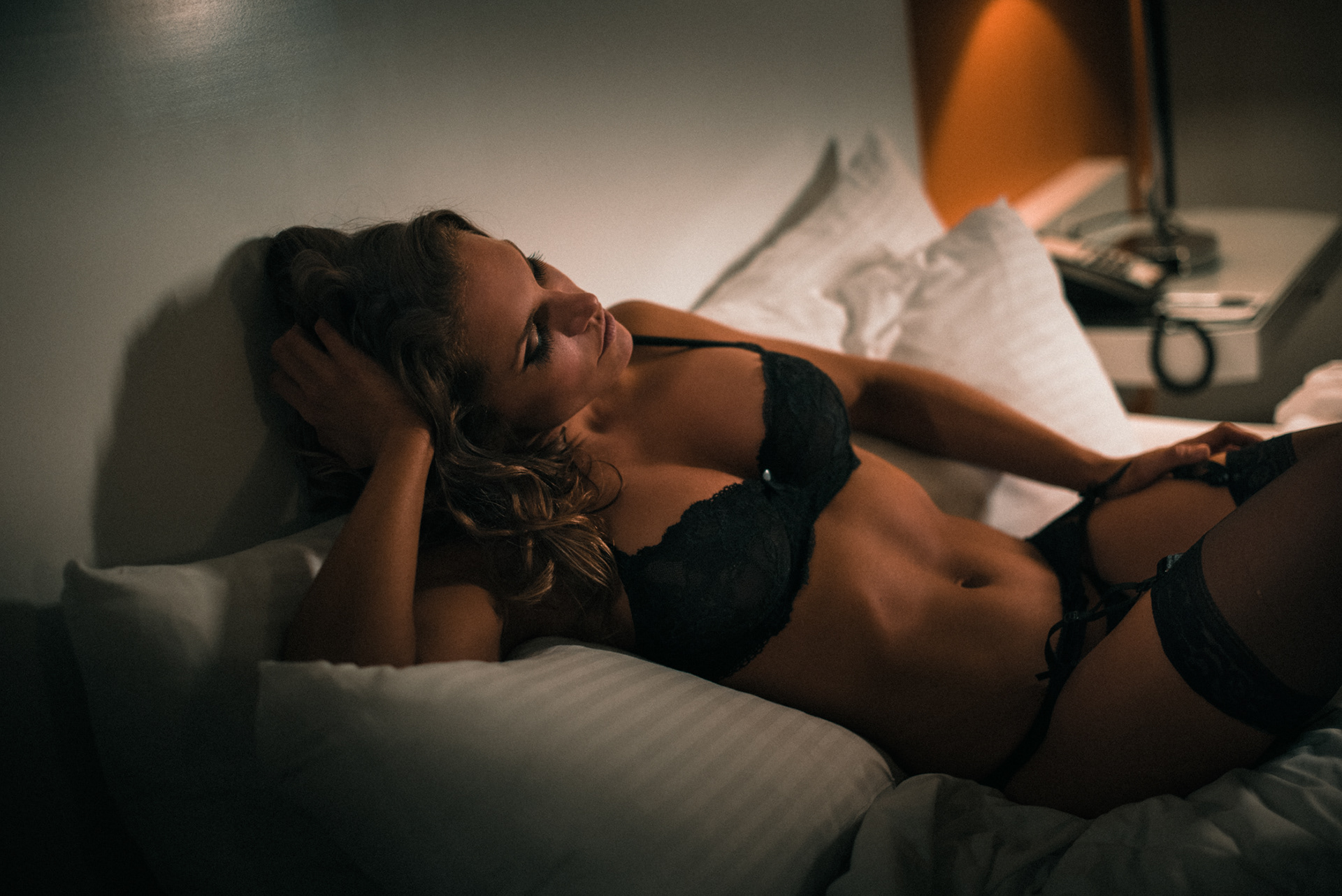 "What I enjoyed most about my finished photos was how many of them I loved. Mike knew what angle to shoot from and knew how to use his lighting properly. Plus, he didn't over edit the photos. Mike was able to get rid of a breakout that i had on my cheek (of course my face gets a zit the same day as the shoot) and it didnt look like it was photoshopped. My skin still looked like skin.
 I would highly recommend Mike because not only is he a great photographer that will capture amazing photos of you, he also make you feel comfortable and at ease during the entire shoot."
Lisa Roberge, Los Angeles, CA