"I most enjoyed how comfortable the session was. Michael has great creative insight and a real eye for composition.  He is not only a true professional, but a great human being. Mike has a way of communicating his vision clearly, which in turn creates a natural rhythm during the shoot, that made him so fun and easy to work with." (continued below)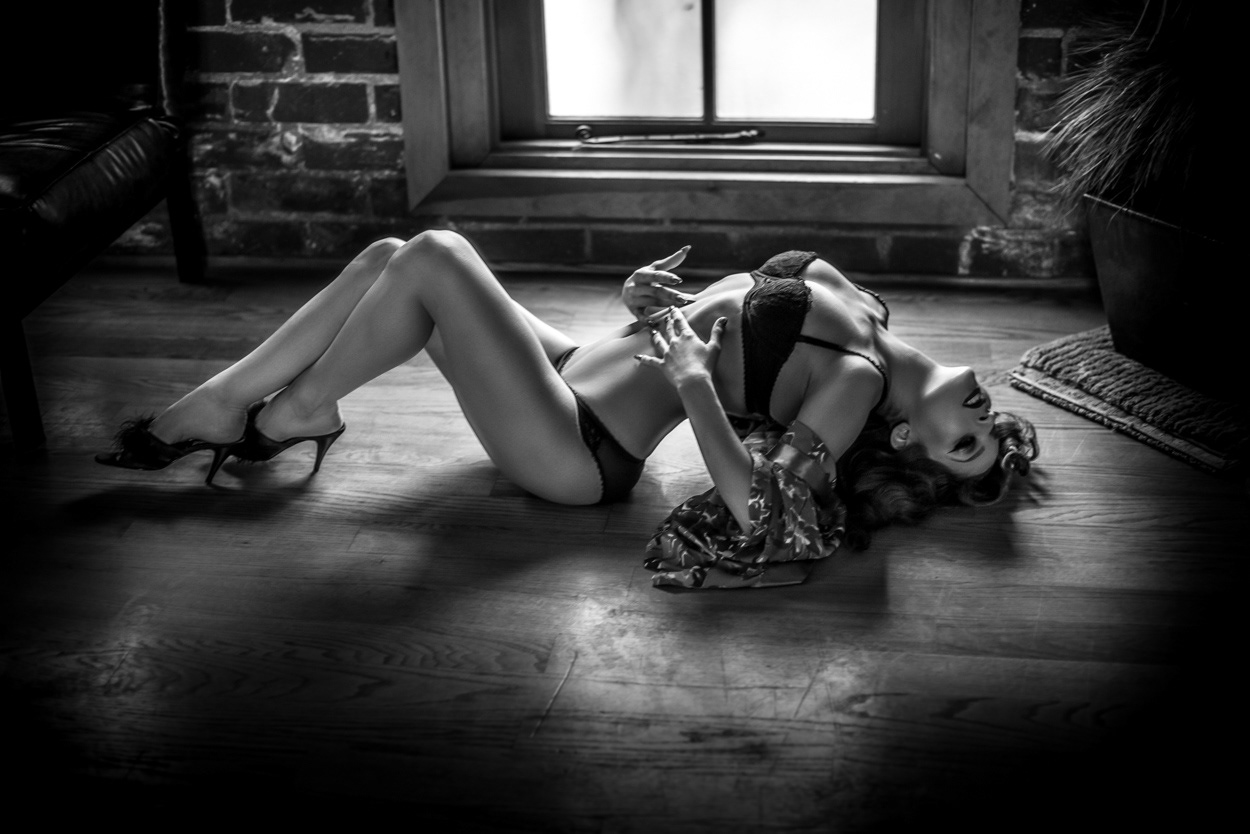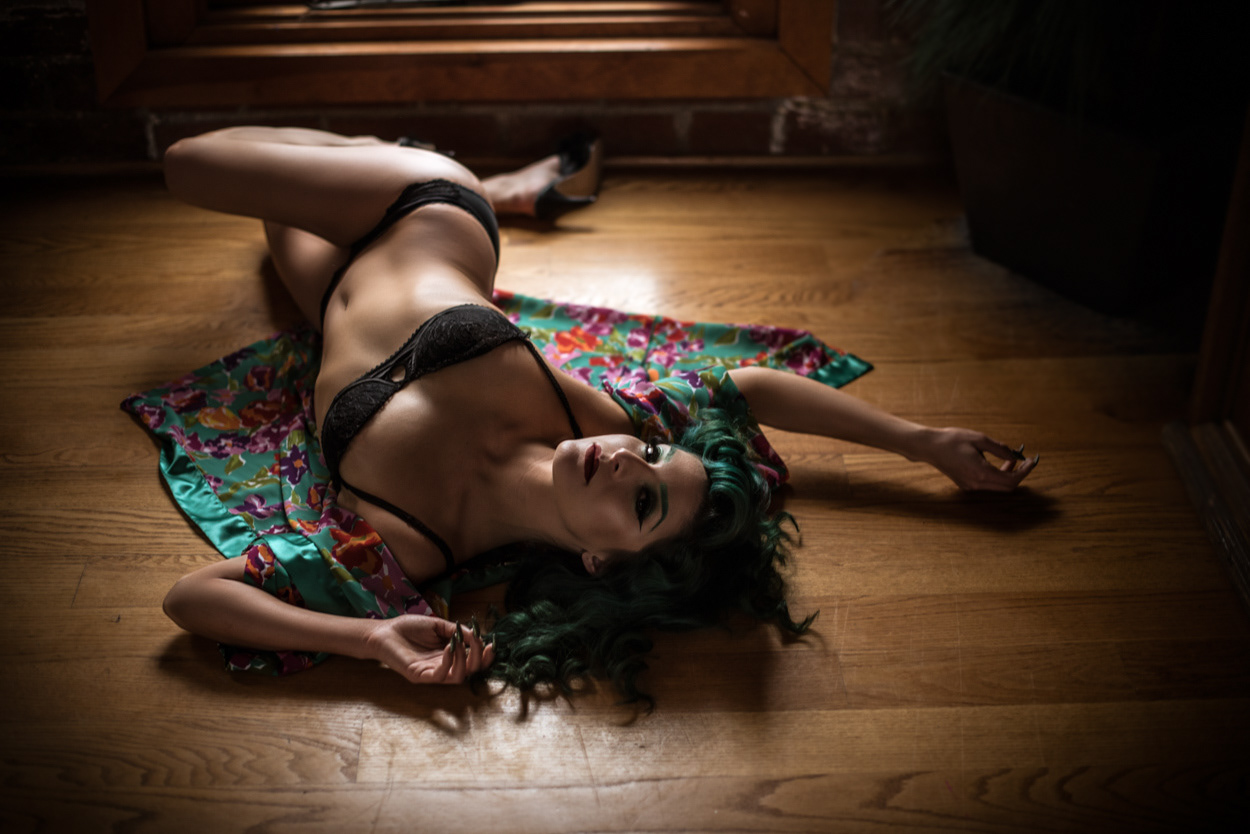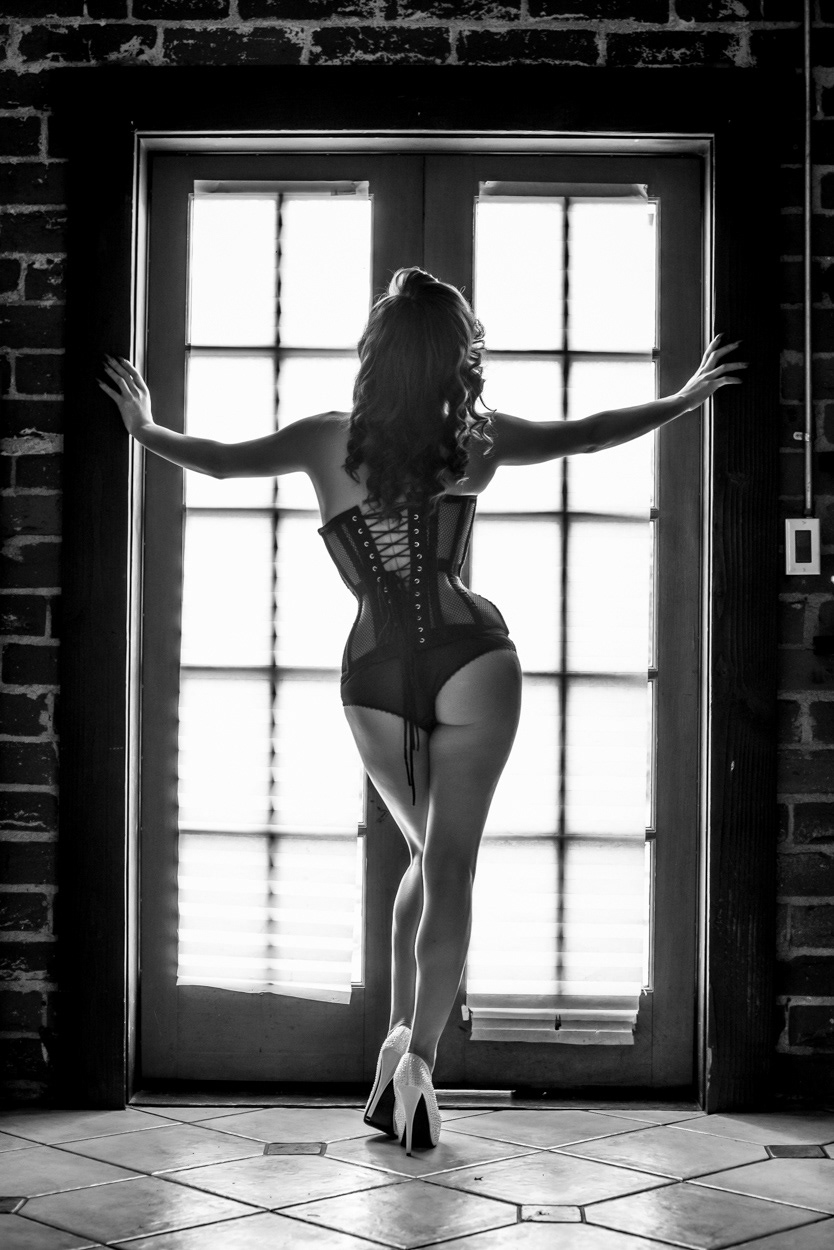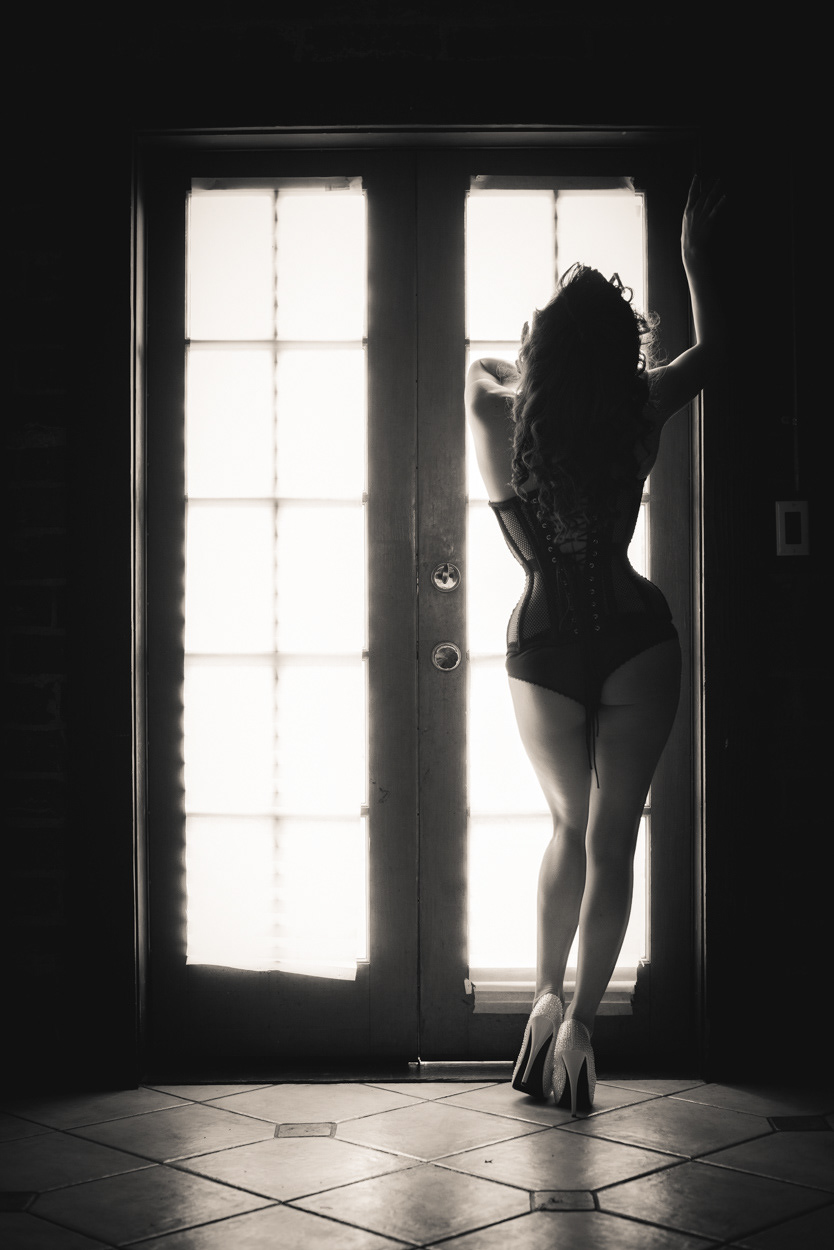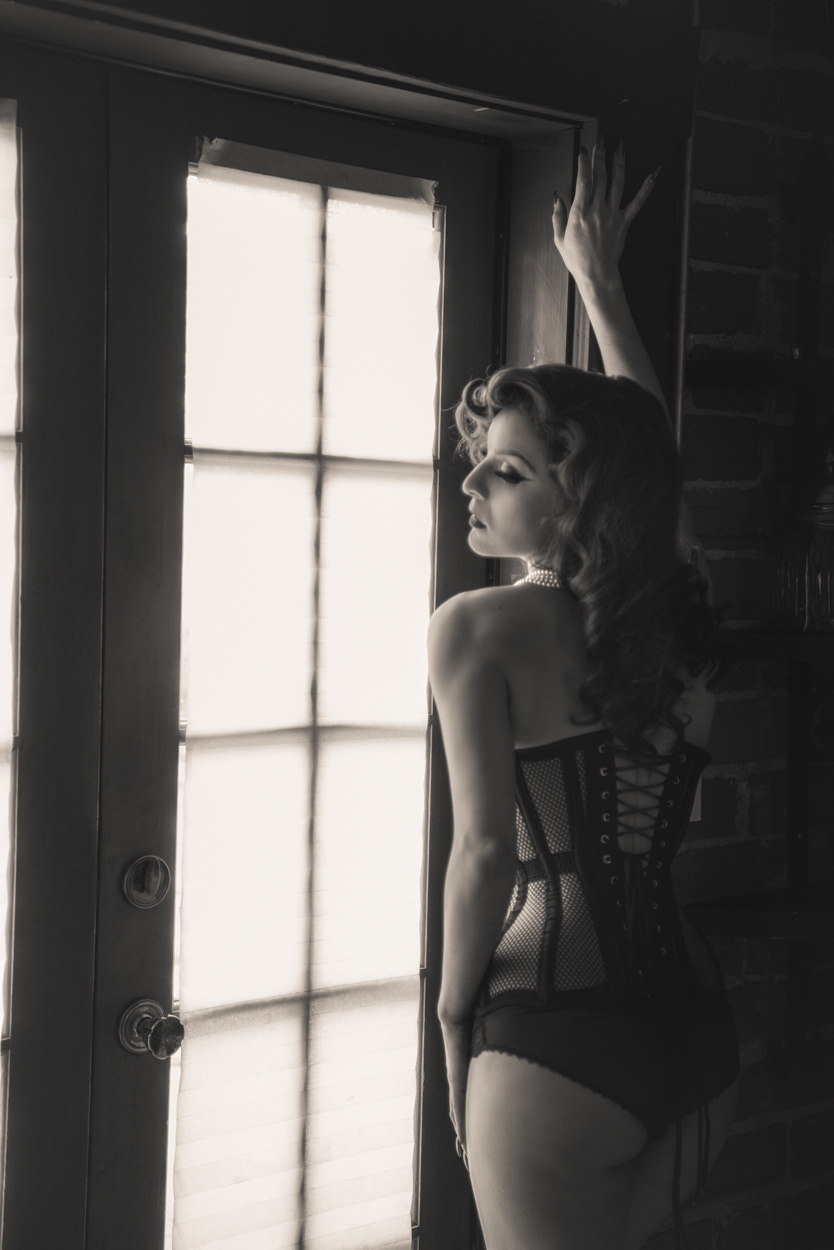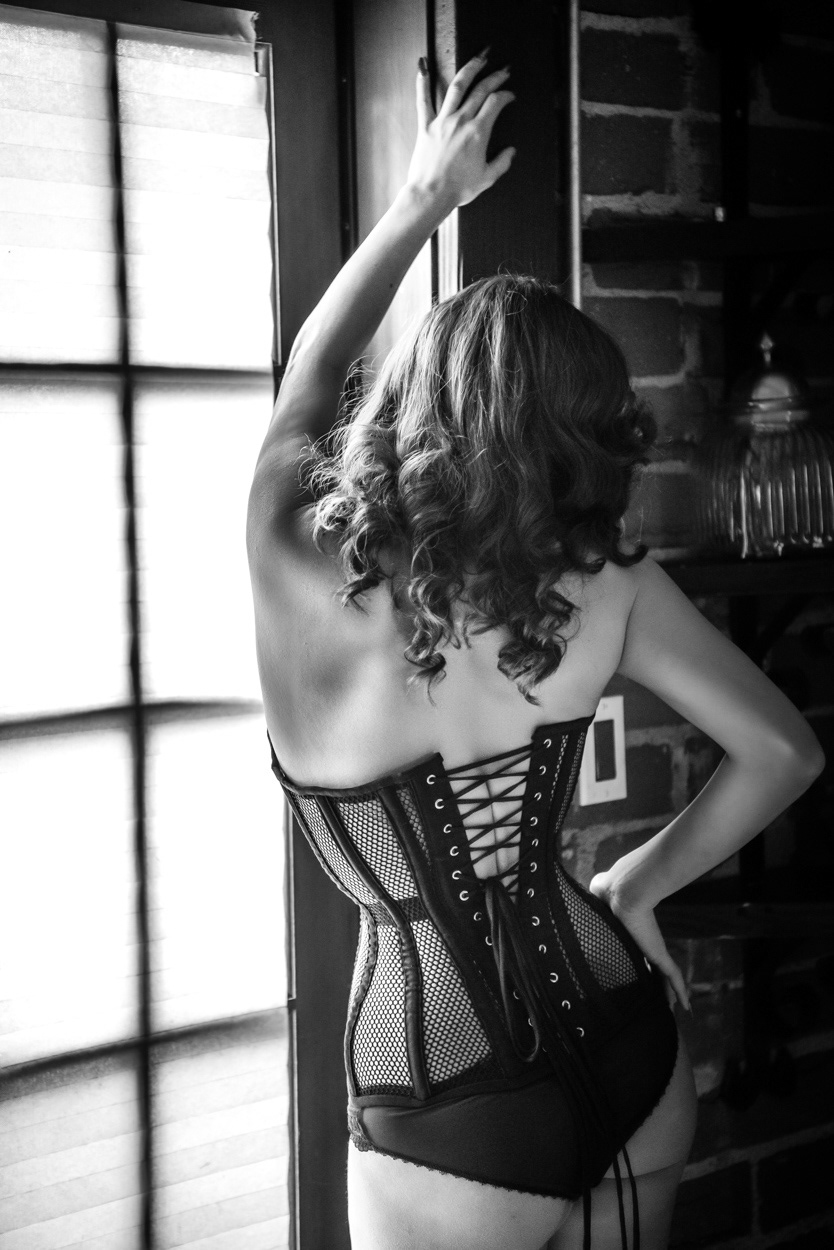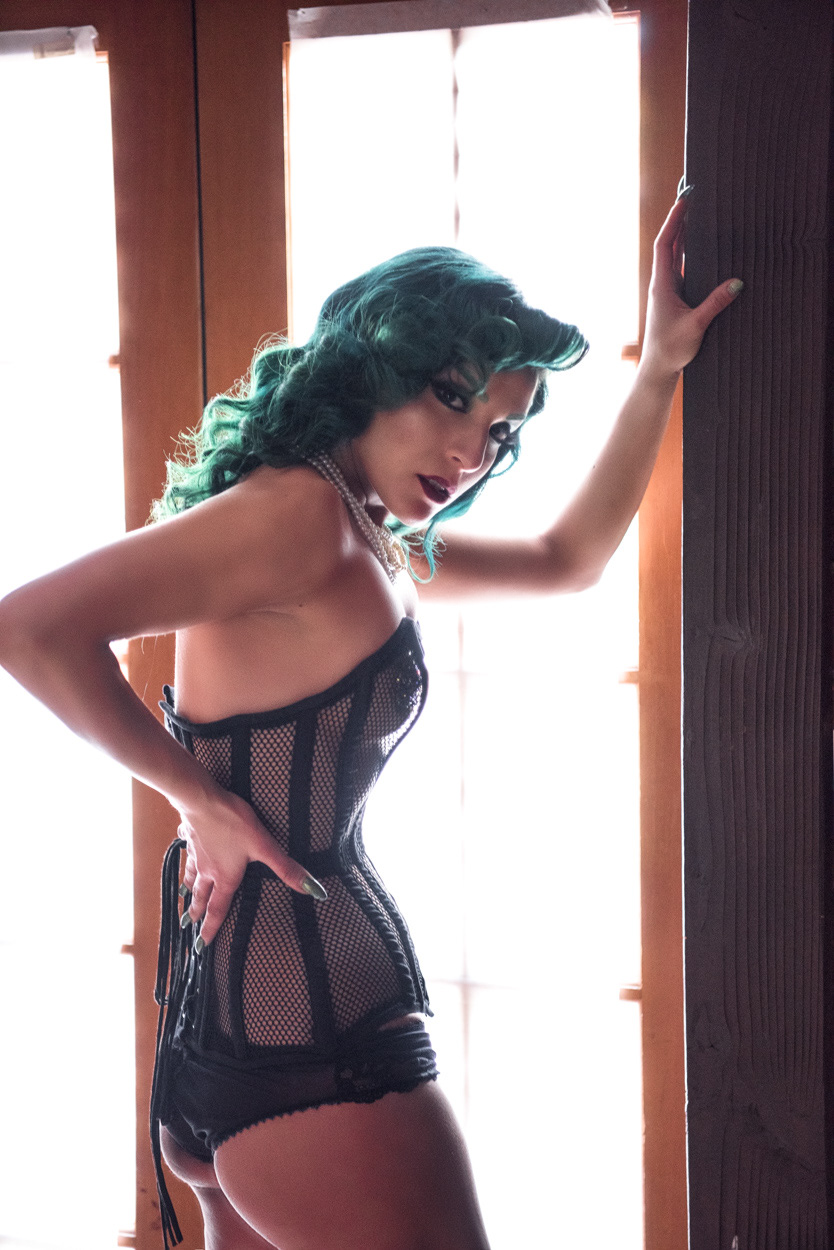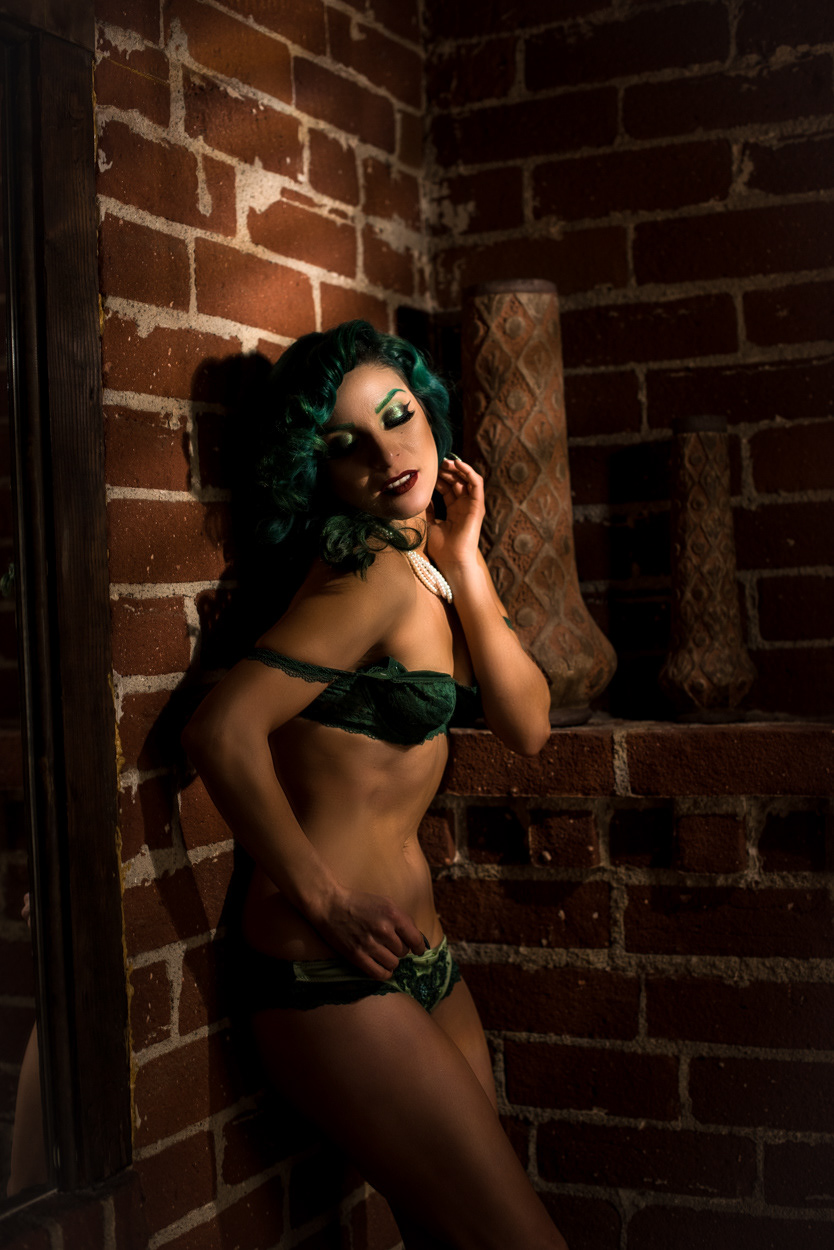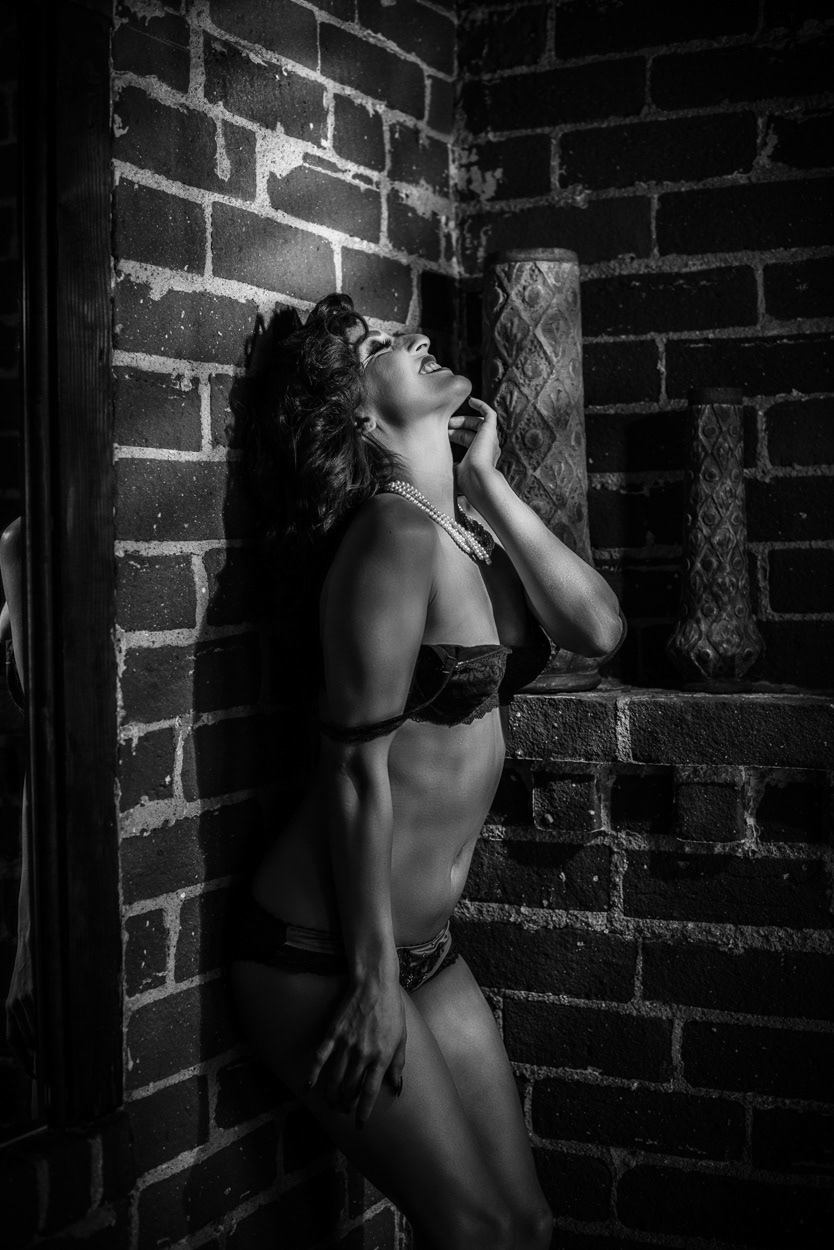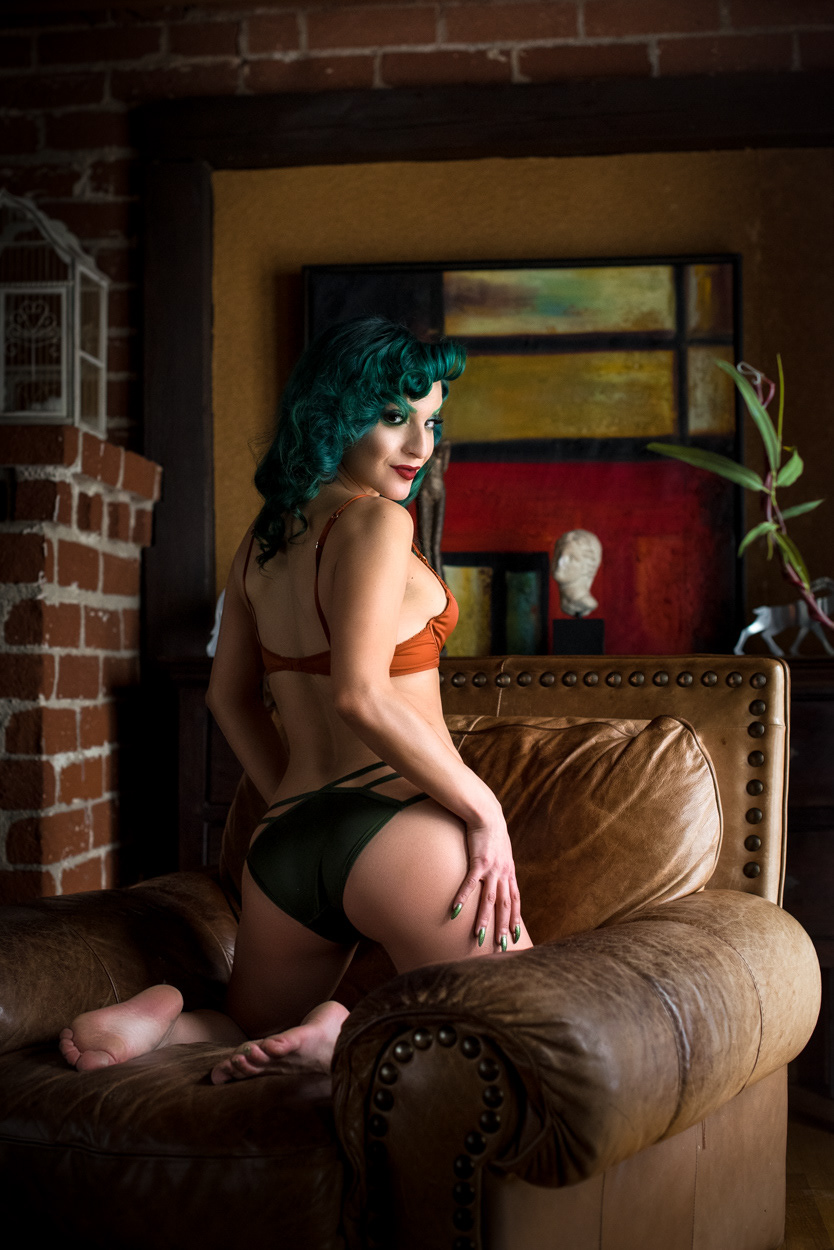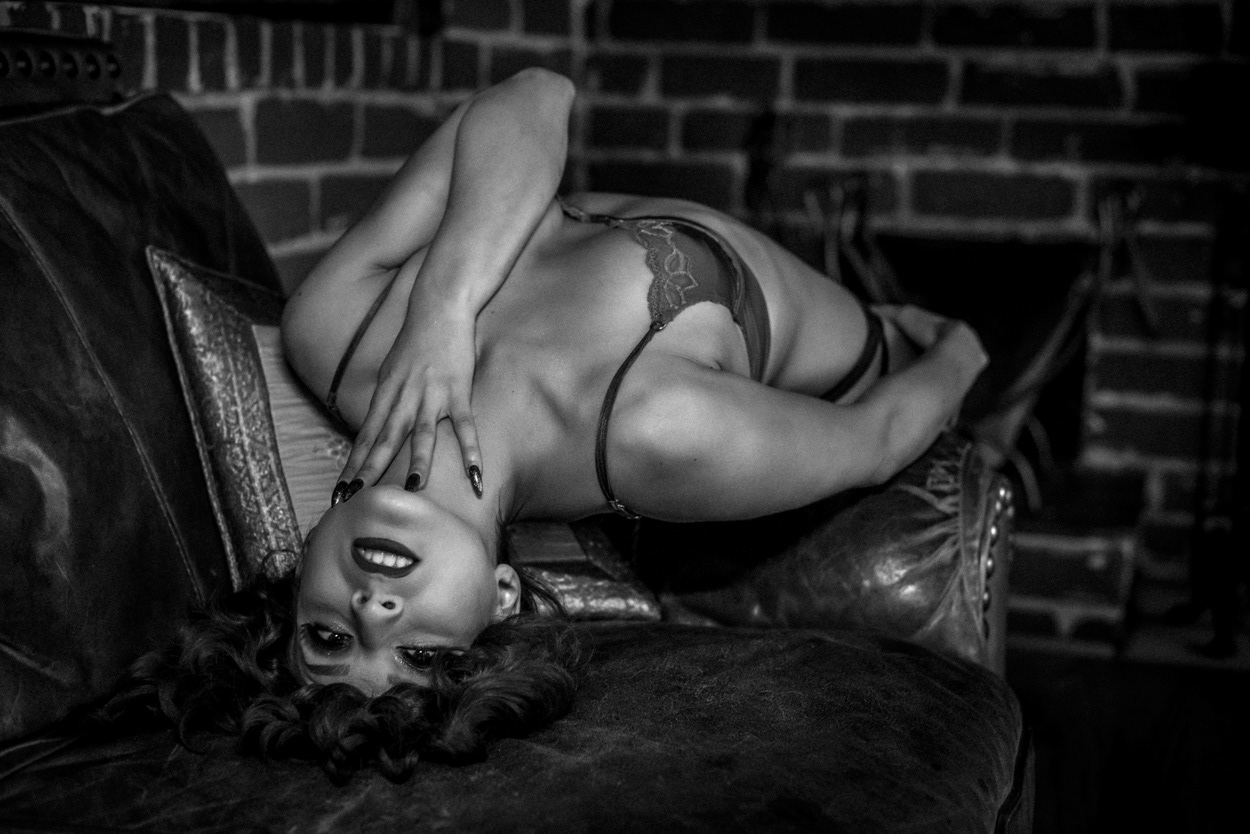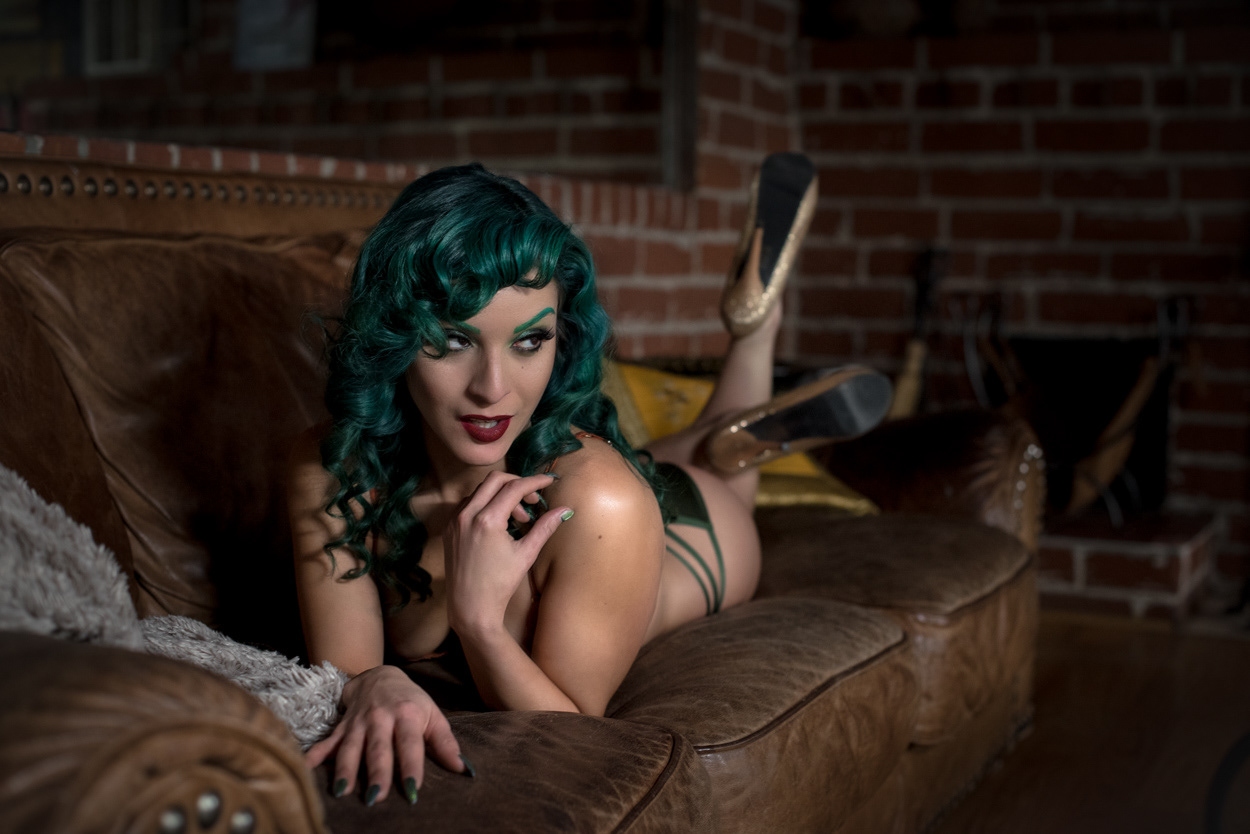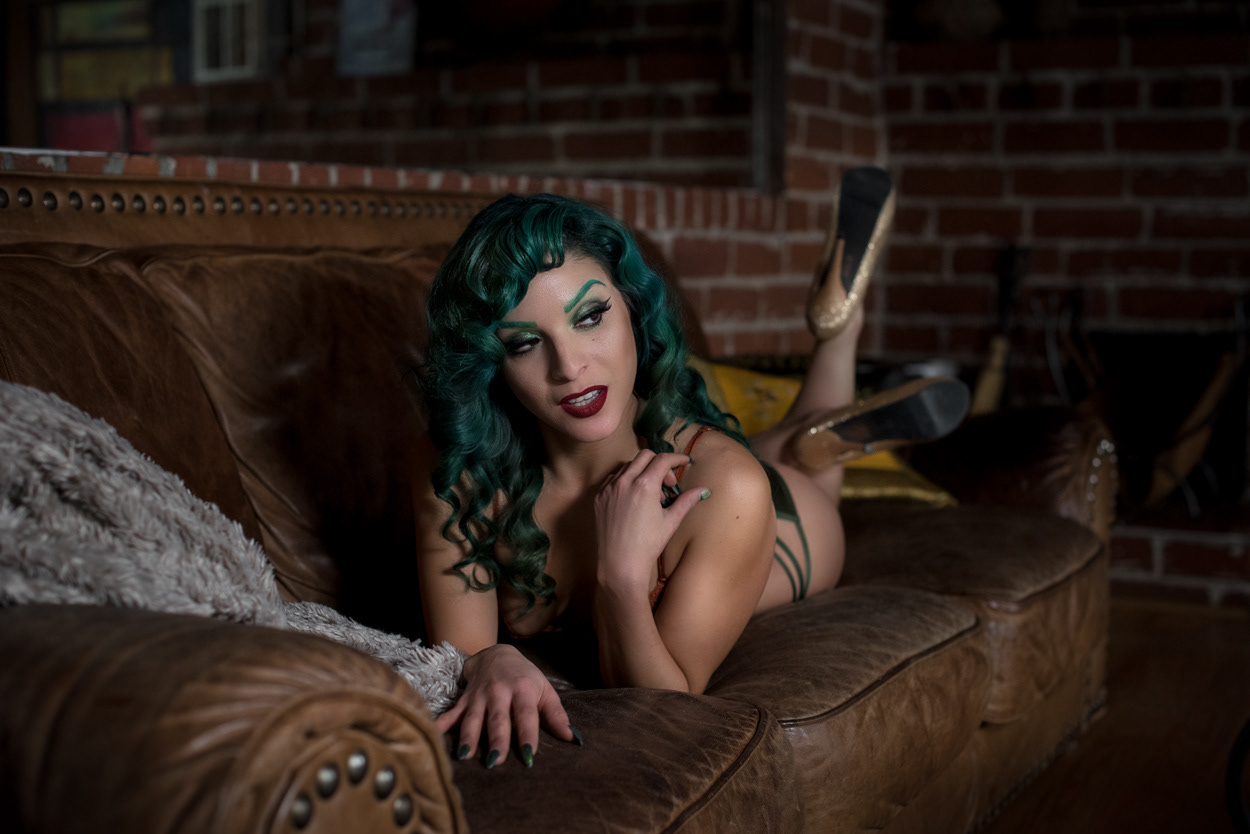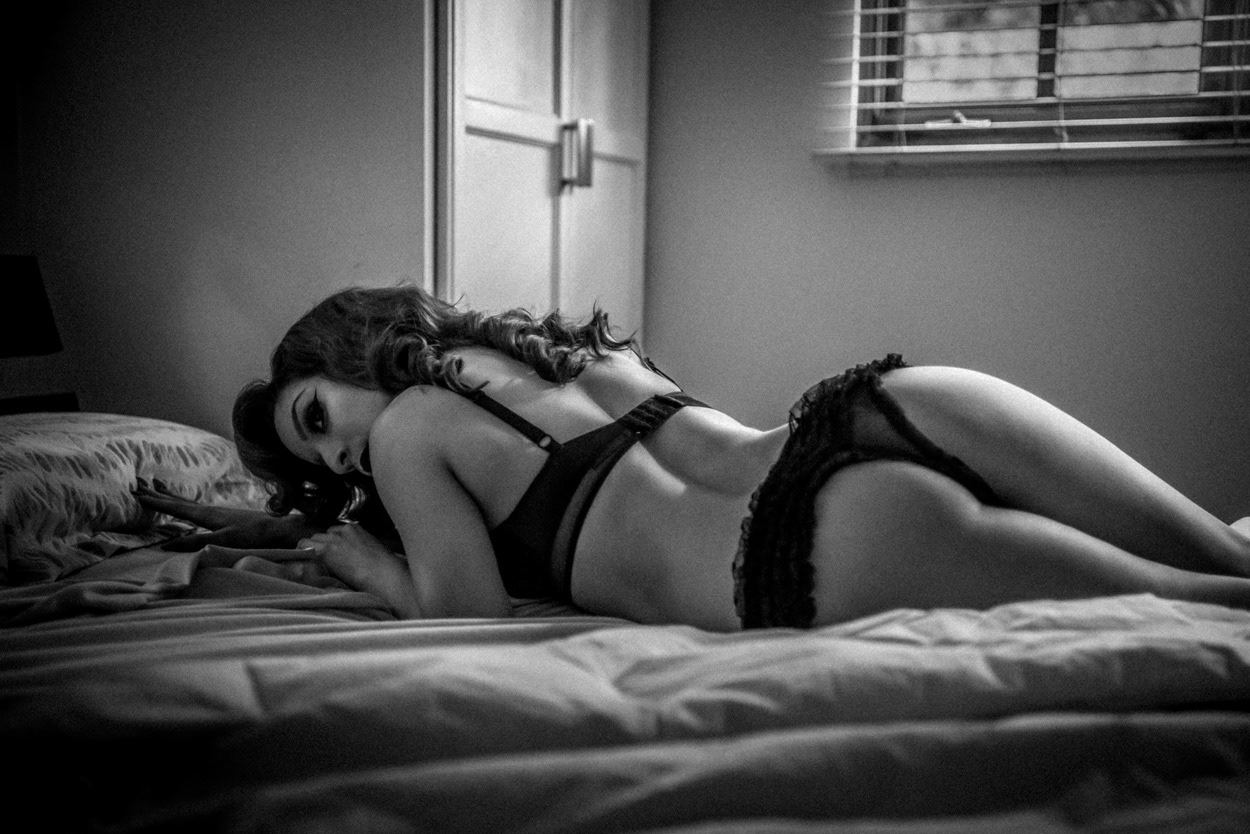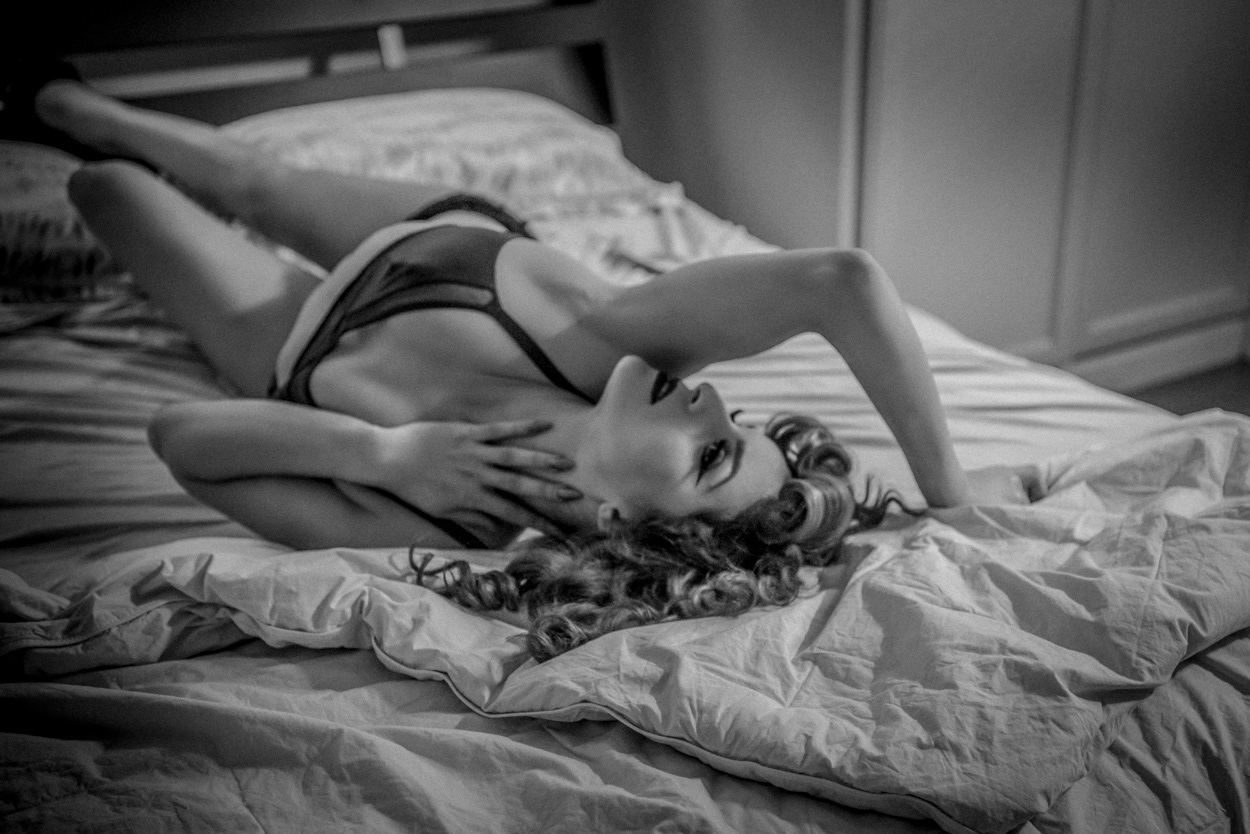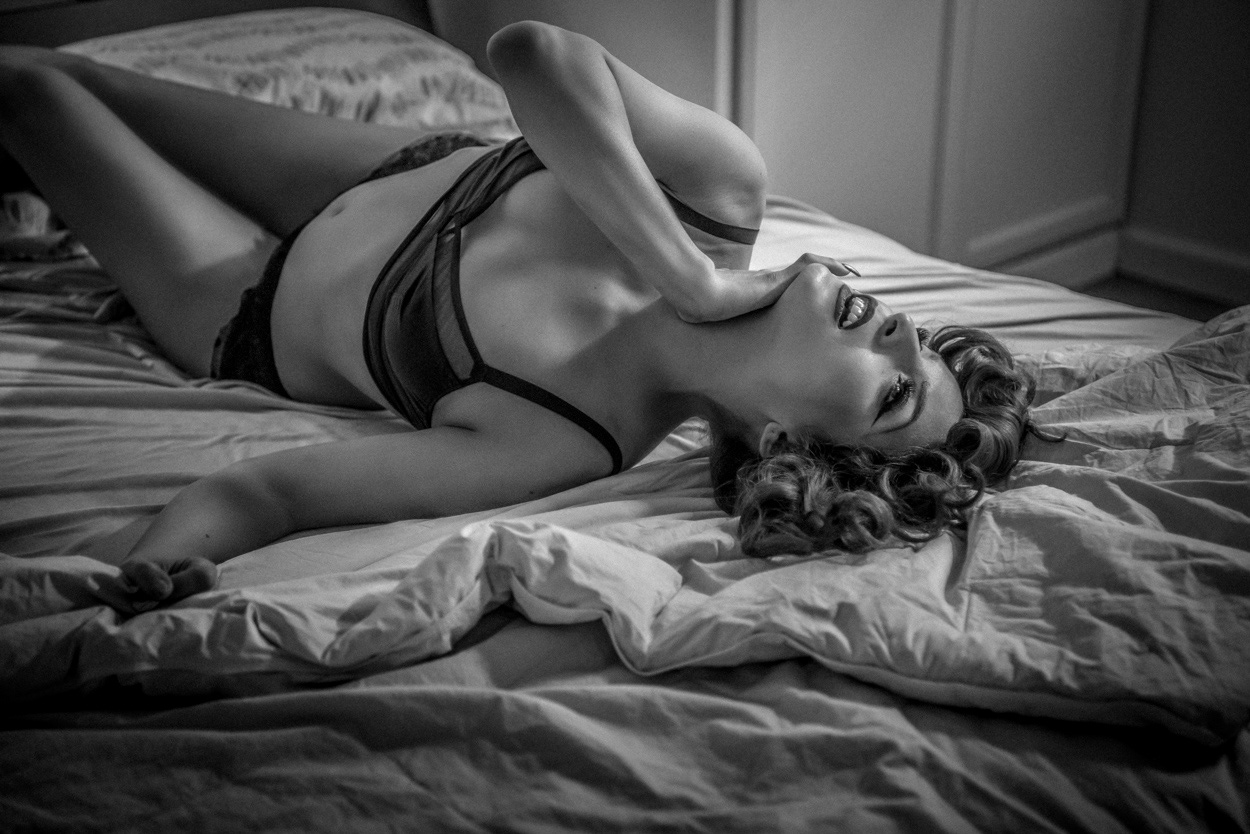 "What I loved most about the finished photos was how elegant and classy the photos were. Michael's photography could be described as neo-Film Noir. He captures the classic film noir look in a modern way. His photos are not just images... they capture the narrative of the moment and tell their own short stories. 
If someone I knew was considering a session with Michael I would say 'DO IT!, No need to think twice, Mike will make you look amazing!!!' Michael captures your beauty in a way that you cant imagine and is truly a gift to yourself which the value is priceless."
Alyssa Marquez, Los Angeles, CA 
Interested in the Investment? Immediately receive our Investment Guide HERE